Enter your details to download the DRIPONE
Automated Student Recruitment Marketing Brochure
---
What we do
We are a full service brand, web, media production and event company.  Our broad skill base and scaling flexibility mean that we are able to assist on a wide range of brand building activities providing our clients with the skills they need, when they need them and allowing them to scale back when they don't.
web
We follow lean development principles, which means that while we aim to work as quickly as possible to reach your end goal, we do so with a constant eye on the deliverable end product. We cut back on the unrequired, un-asked-for code, design and irrelevant conversation that some enterprise software development teams require and focus on delivering a usable, beautiful web portal which inspires and engages your clients or partners.
Web Design
Our design is tailored to your needs. All of our websites are custom built from the ground up. Our holistic process guides us and our clients through a series of steps to aide us in creating your vision, from the conceptual design and scope, to the finer tweaks when we finalise deployment.
Front End
Our focus is to create; attractive, easy to use websites that consider the user flow of our clients' customers. We make sure that visual and functional elements work together to improve and encourage user experience and engagement.
Online Shop
We can help you implement Magneto, Woo Commerce and, to give your existing or planned website the eCommerce elements it's missing. Deploying an eCommerce solution can be laborious. Our process means that we will have almost all of what's needed to complete the eStore before the hard work of coding, designing and implementing begins.
SEO
Google page rankings are more and more driven by content, but there's a lot of work 'under the hood' to ensure that your site is at it's most optimal. We will ensure that the markup on your site fits with W3C standards for readability and accessibility.
SEM
Search Engine Marketing is developing at a lightening pace. Potential customers are on-the-go, browsing from multiple platforms across multiple devices and they're not limiting their searching to Google, but also Amazon, Twitter, Facebook, Tripadvisor, Aggregators and more. We focus on the journey of those potential customers, what interactions they have with you before they buy. Our team are there to ensure that the work we do translates into real, quantifiable results for your bottom line.
Managed Services
We work with organisations who need to outsource their webmaster, developer and internal helpdesk functions. Our clients benefit from using our complete solution rather than employing several staff to complete the necessary monthly tasks. Only contract us to work for a few hours or as much as full-time.
Graphic Design
Our design team has over 17 years of experience and we use that combined and varied experience to work with our clients to find the best solution for every project.
We work with you, and can take on as little, or as much as each project requires, by either managing the project as a whole, or by taking on the production only, once the design work has been completed. We can help you to determine the best way to communicate your ideas.
Brochures
We have designed brochures for multinational organisations, promoting numerous products and services. We believe great brochure design should echo the concepts utilised online and to that end aim for all of our combined brochure/web projects to make use of the same design team to cut down on duplication of work.
Event Materials
Our global partnerships with wholesalers means that we can deliver fast turnaround, effective event materials, ranging from; banners, tablecloths, stationary and booth design to bespoke one off attention grabbing art using video, lighting and interactive apps.
Brand Development
Positioning a brand within a burgeoning marketplace can be a difficult task when you're at the conceptual stage. Utilising our team of designers to push you through that process alleviates the stress and risks. We finish working with you, when you're happy with the results. Not a moment before.
---
What we've done
Here's a selection of our design work. Each job has required us to develop and design at a lightening pace. Our average engagement is only 2 weeks, during which time we assign enough resources to complete the development leaving only the proofing and administration of making the site live.
Parlando Spagnolo website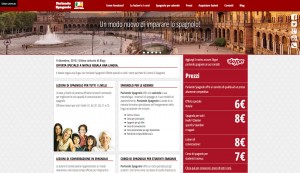 This project involved producing the design, layout and an online shop. Using WordPress for the CMS and Woocommerce as the chosen eCommerce platform. We produced this site in Italian working with Parlando Spagnolo's team.
take a look
TYLO website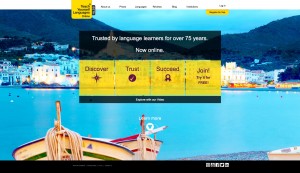 Teach Yourself Languages Online is a Hodder & Stoughton (Part of Hachette Book Group) online language learning application. Working with in-house designers we converted an existing site to wordpress and added responsive versioning.
take a look
Teach Yourself website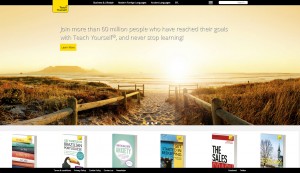 Teach Yourself's website was a follow up job for Hodder & Stoughton. After a fruitful experience working with Colios Loygorri on the TYLO website, we were contacted to produce a site to promote the related Teach Yourself Physical products.
take a look
PayEd website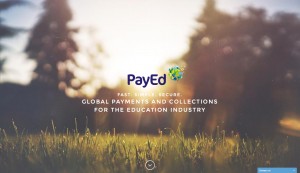 PayEd are a new international payments and forex platform working in the Education sector. As a start up, PayEd needed Colios Loygorri to provide a fast turnaround from conceptualising to go-live. We completed the rollout in just 2 weeks in time for PayEd's first marketing season.
take a look
Cerex Global website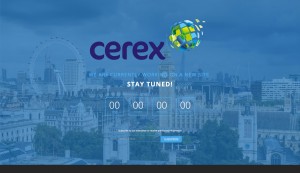 Cerex Insurance required a holding page with integrated mailing list sign up created in a short turnaround time. After setting up the holding page, we began work on their new corporate website design and expect to launch the full site soon.
take a look
Woolly Dots brand logo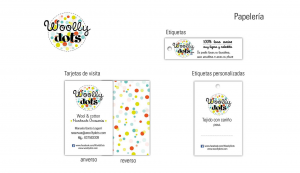 Woolly Dots are a handmade wool products manufacturer with b2b and b2c sales channels.
We designed the corporate identity from concept to completion, including logo, business cards and letterheads and labels for products.
next
---
Who we are
Colios Loygorri's core team
Jay Colios-Terry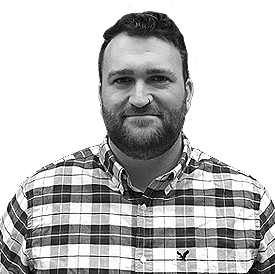 Jay most recently was the Chief Technology & Commercial Officer for a global Design, Print and Distribution Company. Previously to that business Jay worked for ICEF GmbH, the leading event company working in the Agent based student recruitment sector.
Gabriel Garcia Loygorri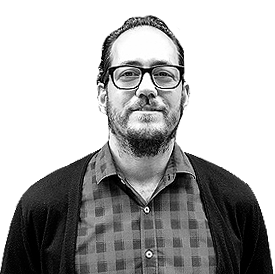 Gabriel has more than 15 years experience building online content for regional clients and global brands.
next
---
What they said
Working closely with clients to ensure their requirements translate into a coherent vision is our biggest challenge and the most rewarding part of our job.
Testimonials
Here are a selection of our clients and their testimonials.
Plug in
"ColiosLoygorri created a comprehensive custom HTML layout for us. We wanted to optimize our SEO which was difficult with our previous setup."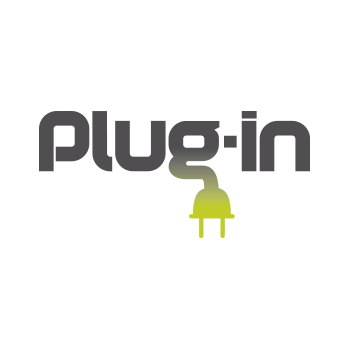 Parlando Spagnolo
"ColiosLoygorri consulted with us on how to optimize our website's performance and how to set up our content to improve our SEO positioning."
Bruno Freire León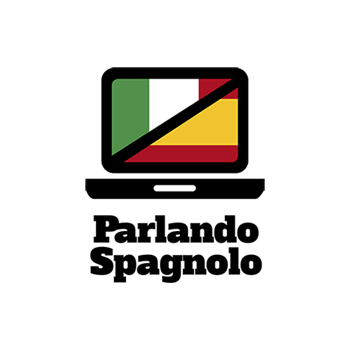 WildBits Studios
"ColiosLoygorri are one of our chosen web consultants. They have the experience, talent and professionalism to confidently complete large scale projects."
Jose Manuel Cuesta

Endriver
"We worked with ColiosLoygorri when developing our website. They were brilliant and understood our market, really getting into the minds of our customers and created the website we needed. Our online ranking improved in a few weeks and, since implementation, our sales have increased 15%."
Violeta Moreno
Casas Edersa
"We required ColiosLoygorri to complete a consultation regarding the content we were creating, after they reported their findings we quickly and easily managed our content creation in-house."
Guillermo Fernández-Cavada Mateos
PayEd
"COLIOS LOYGORRI built our site on WordPress at a rapid pace giving us everything we asked for at a fixed price that was competitive. An excellent service that I highly recommend!"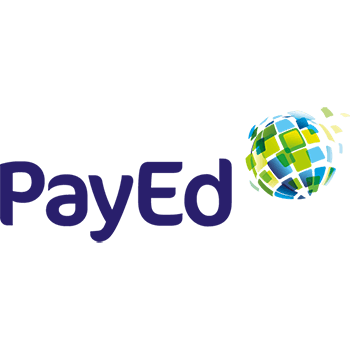 Coquitlam School District
"We decided to refresh and update our international website and chose to work with COLIOS LOYGORRI due to their experience in the sector. From start to finish their commitment and design has been exactly what we hoped for."
Shawn Silverstone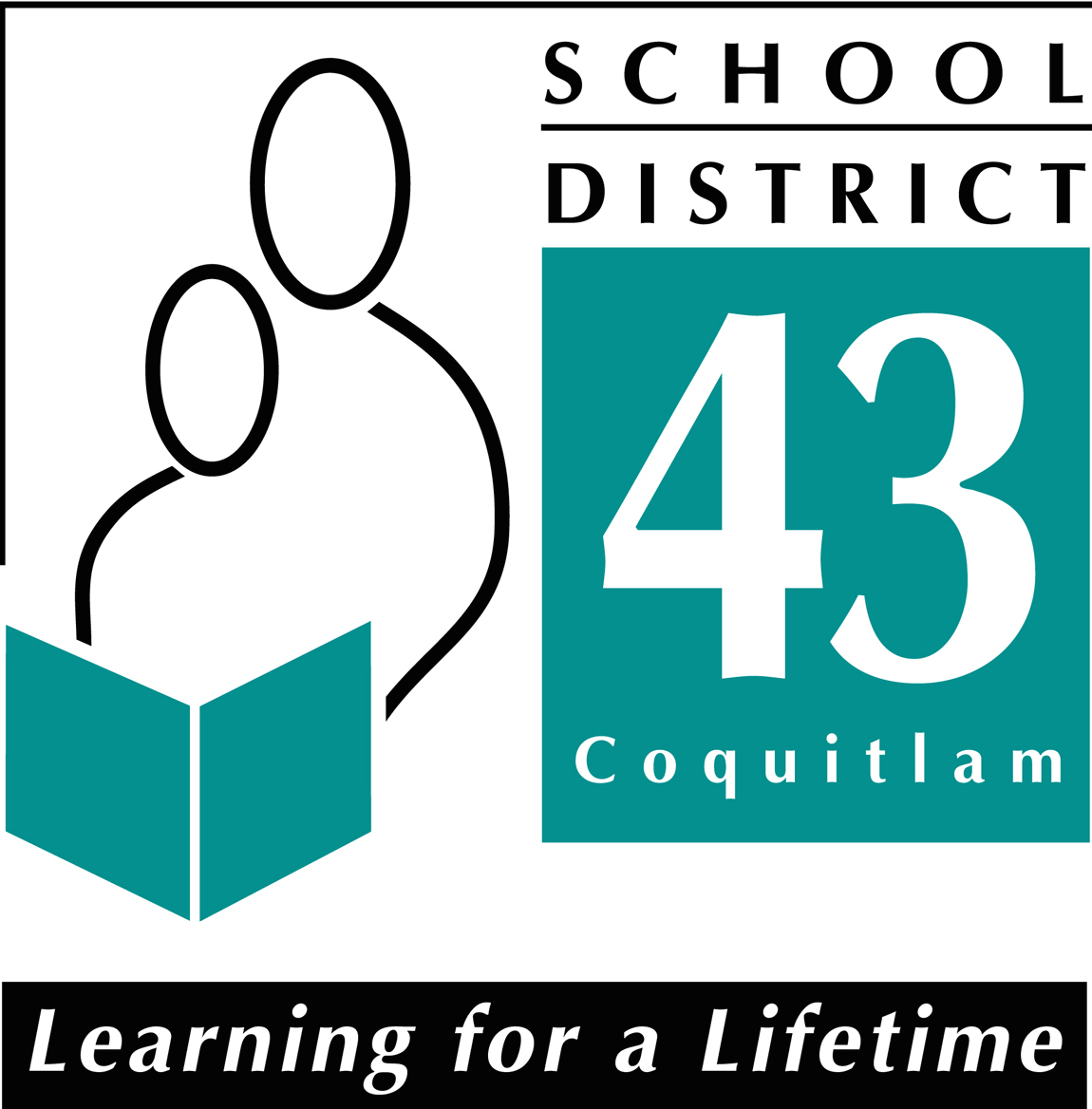 ICEF GmbH
"I couldn't be happier with the professionalism, talent and project dedication that the team from Colios-Loygorri provided. I would highly recommend engaging their expertise again for upcoming projects"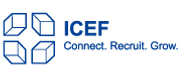 ---
---
What do you say?
Get in touch with us. We're available to discuss your idea at it's embryonic stage right through to jumping in to help rescue projects that have gone awry or have been neglected.
Contact us
Call us
German Telephone Number:
+49 (0) 228 8236 9405
English Telephone Number:
+44 (0) 2921 252 313
Spanish Telephone Number:
+34 650 94 74 07
up